HELPING SMALL
TO MEDIUM SIZED
Business and Entrepreneurs Overcome Challenges
Business Mentors Network is a group of well-connected, vetted professionals that bring a wide range of expertise specifically aimed at helping small & medium-sized business and entrepreneurs to build, realize opportunities and to overcome challenges.
Conceptualized by BizMetrics Inc. as a way to bring support, efficiencies and value to the entrepreneur market. Why not have a group of like-minded professionals that can work together to help your business thrive?
We can help you be a better entrepreneur. Our individual and collective expertise is at your service, to add value, inspiration, clarity and growth to your business.
Access one or more areas that you need help with. We'll work to develop a custom plan or provide the insider introduction to any member as a referral, depending on your needs. Why rely on generic advice you get on-line or from publications when you can have help specific to your needs from experienced local experts. Join our Business Insiders Club to find out more and get connected today.
INTRODUCTIONS OUR MENTORS

OPERATIONS & BUSINESS CONTINUITY


SPEAKING PROGRAMS & COACHING



SALES & LEADERSHIP TRAINING
INTRODUCTIONS TO OUR NETWORK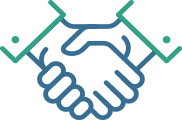 RECRUITING & EXECUTIVE
SEARCH






















BIZMETRICS BUSINESS INSIDERS CLUB
Business Insiders gain access not only to our valuable panel of partners to help with their challenges, but also additional resources, archived tools, articles and information tailored to your profile.
Each one of our partners provides our Business Insider Club members a special value add or discount. Plus a subscription to our in-depth newsletter, highlighting topics of interest to the small business community. For those in good standing there is an annual draw for a nice prize with a value of at least $200. Congratulations to Frank. O. from Richmond BC for being our 2022 winner. For 2023, we've got a Pixie Nespresso Coffee Machine and starter kit valued at almost $300.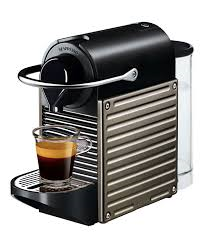 We never sell or share your information with anyone outside of our group and you can unsubscribe at any time. Draw for 2023 will be held on January 19, 2024 from those active members of December 31, 2023 excluding those who opted out afterwards. winner to be notified by telephone only.